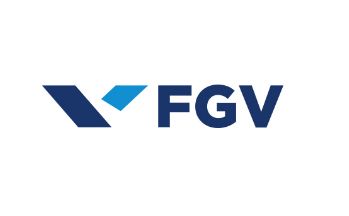 Fundação Getulio Vargas (FGV)
Our partnership with FGV yielded the "Gestão de Parques Urbanos" ("Management of Urban Parks") survey project, aimed at producing relevant knowledge to foster their good management. We also used case studies to create a publication with solutions and ways to make managing these areas viable through private-sector partnerships, whether for profit or not. The studied parks include Burle Marx Park, Parque do Povo, and Lina and Paulo Raia Park.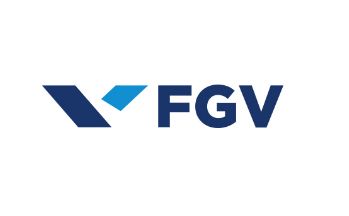 Subscribe to our newsletter and stay up to date with the news!
SIGN UP NOW
Rua Amauri, 255, 9º andar
Jardim Europa, São Paulo – SP
CEP: 01448-000
+55 11 5180.0260
© Instituto Semeia – All rights reserved – Site by NaçãoDesign