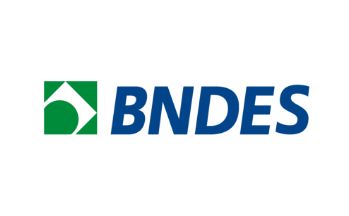 Brazilian Development Bank (BNDES)
The Semeia-BNDES partnership aims to establish a broad effort to support the federal and subnational governments in developing their park partnership programs. Therefore, we strive to reconcile Semeia's work-driven sectoral experience with the BNDES' ability to operate at scale.
In addition to collaboratively sharing successful experiences and good practices, we contribute to training the bank's technical teams and the supported governments to prepare the professionals directly involved in the park concessions, whether for project structuring or contract management. We also organize meetings with private-sector representatives to learn the specific requests of those who already invest in parks and disseminate investment opportunities.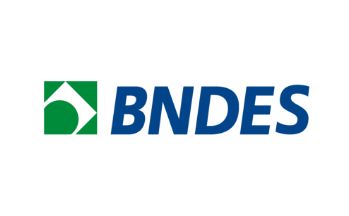 Subscribe to our newsletter and stay up to date with the news!
SIGN UP NOW
Rua Amauri, 255, 9º andar
Jardim Europa, São Paulo – SP
CEP: 01448-000
+55 11 5180.0260
© Instituto Semeia – All rights reserved – Site by NaçãoDesign