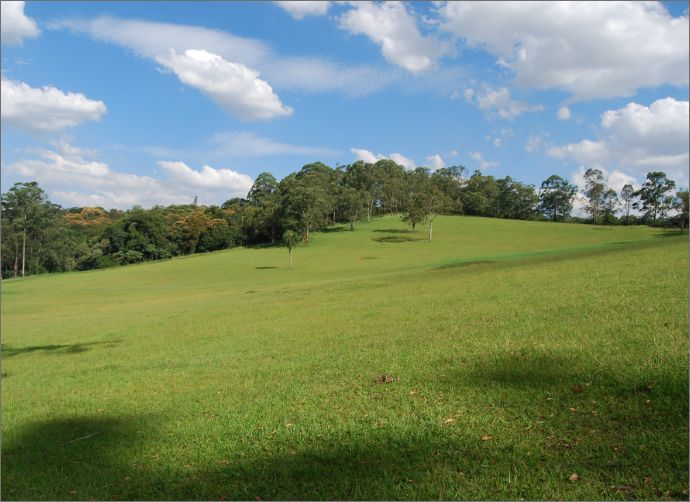 Image: Parque do Carmo (SP)
Credit: ICleao CC BY-SA 3.0
In 2017, Instituto Semeia began contributing to the development of partnerships for managing 14 municipal parks, including Ibirapuera, the main park in the city. The projects are part of the Municipality of São Paulo's park partnership program through the strategic support of São Paulo Parcerias S.A. Starting in 2022, we will also support the development of the program for the contractual management of concessions in parks of São Paulo's Green and Environment Department.
Subscribe to our newsletter and stay up to date with the news!
SIGN UP NOW
Rua Amauri, 255, 9º andar
Jardim Europa, São Paulo – SP
CEP: 01448-000
+55 11 5180.0260
© Instituto Semeia – All rights reserved – Site by NaçãoDesign