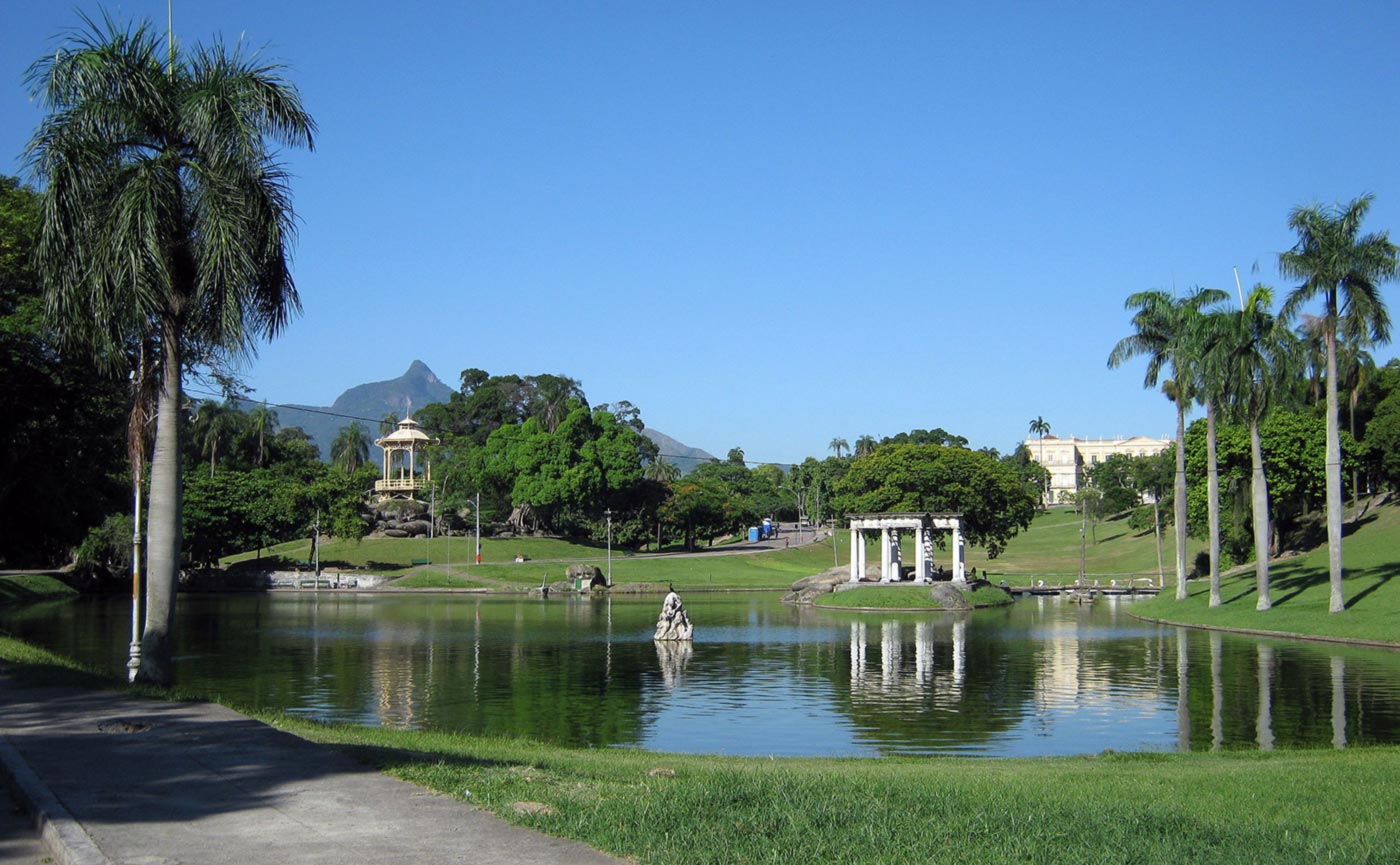 Image: Quinta da Boa Vista (RJ)
Credit: Halley Pacheco de Oliveira CC BY-SA 3.0
In 2022, we started supporting the municipality in the strategy for obtaining studies, technical visits, and the knowledge to prioritize the municipal projects portfolio. That contribution helped to improve the method, share good practices, and disseminate initiatives.
Subscribe to our newsletter and stay up to date with the news!
SIGN UP NOW
Rua Amauri, 255, 9º andar
Jardim Europa, São Paulo – SP
CEP: 01448-000
+55 11 5180.0260
© Instituto Semeia – All rights reserved – Site by NaçãoDesign