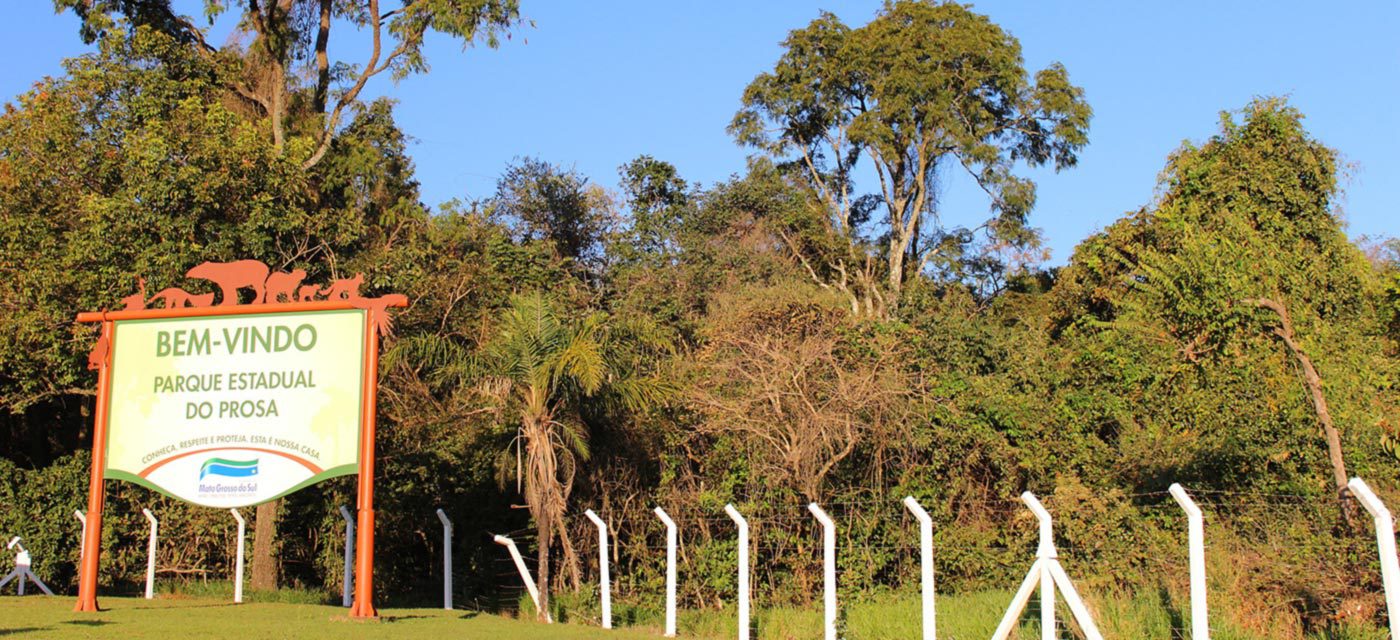 Image: Parque Estadual do Prosa (MS)
Credit: Luciano Paulo Portella CC BY-SA 3.0
Since 2020, we have supported the advancement of state park concession projects. We worked on the technical analyses and building the viability of the following projects: Nações Indígenas Park, Prosa State Park, Várzeas do Rio Ivinhema State Park, Nascentes do Rio Taquari State Park, and Gruta do Lago Azul Natural Monument.
Subscribe to our newsletter and stay up to date with the news!
SIGN UP NOW
Rua Amauri, 255, 9º andar
Jardim Europa, São Paulo – SP
CEP: 01448-000
+55 11 5180.0260
© Instituto Semeia – All rights reserved – Site by NaçãoDesign