Chapada Diamantina National Park (BA)
Credit: iStock

We are an impact institution that seeks to help society have access to better public services, beginning with development solutions that do not jeopardize nature or the quality of life for the coming generations.
Our solution was to support the implementation of partnerships that unite the efforts of the public sector, private initiatives, and civil society to develop public policies and new management models for protected areas that fulfill the objectives of conserving them and better preparing them to receive the population.
We believe that conservation units can be a substantial source of wealth for Brazil by providing the people with opportunities for leisure, employment, income, health, and well-being. Therefore, they must be central to our country's development strategies. Building partnerships to provide new resources and tools for managing these spaces can help turn this potential into reality and ensure quality public service.
We also see our work as a means to raise the population's awareness of these areas' relevance. The more people can visit them and understand their importance in their own lives, the more these spaces will be valued and, consequently, conserved.
It's an aspiration planned in the present to enable people in the future to access a heritage that is essential to life and, therefore, needs to be well taken care of.
Credit : MesquitaFMS / Getty Images

We support governments in planning, designing, implementing, and managing public-private park partnerships. We operate in the production, surveying, systematization, and dissemination of specific knowledge and good practices to improve the initiatives developed by the public sector.
We also coordinate between governments, companies, third-sector entities, park visitors, and various other civil society actors, promoting dialogue for these partnerships to be viable and legitimate instruments when facing the multiple points of view involved.
We strive to enhance operations in our supporter network to leverage complementary vocations and expand the impact of our work. In this manner, we also hope to help society understand the potential of partnerships and the parks themselves.
Semeia does not accept any public funds. Our work is offered to the governments we work with without any funds transfer.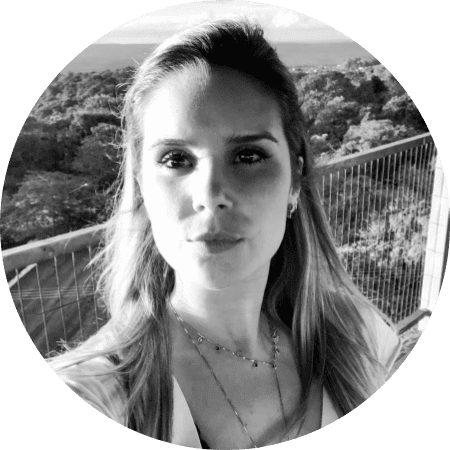 Project manager at Semeia, Bachelor of Law (LL.B.), Undergraduate Degree in Business Law and Public Law. Specialist in elaborating and coordinating project models for improving public policies. She was part of the team of the respective Public-Private Partnership (PPP) Units in the Municipality of Belo Horizonte (PBH Ativos) and in the State of Mato Grosso (MT Par).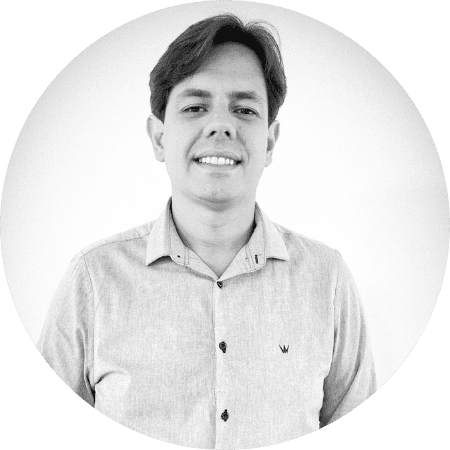 A Project Manager at Semeia, Carlos holds a degree in Accounting and a graduate degree in Finance. Specialized in implementing projects for grants and public-private partnerships, he previously served as Project Manager at PBH Ativos (Belo Horizonte Municipal Department of Public-Private Partnerships) and Rio de Janeiro General Municipal Coordinator of Project Structuring.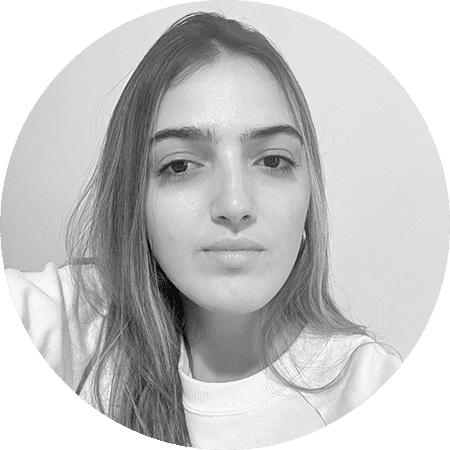 Communication intern at Semeia, is a student of the Advertising course at ESPM.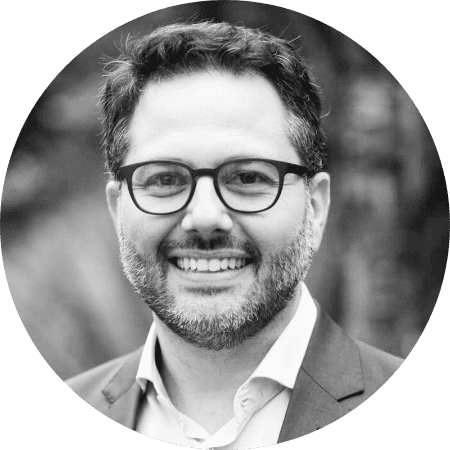 Before joining Semeia, Fernando was director of the public-private partnerships unit in the city of São Paulo and at Estruturadora Brasileira de Projetos (EBP) after working for more than ten years as a consultant at ATKearney and as a manager for the Economic and Regulatory Affairs Department at Instituto Acende Brasil. A Mechanical Engineer from the State University of Campinas, he has a master's degree from the Institute of Energy and Environment of the University of São Paulo and is a specialist in Infrastructure and Public-Private Partnerships from the Executive Education program at the Harvard Kennedy School of Government.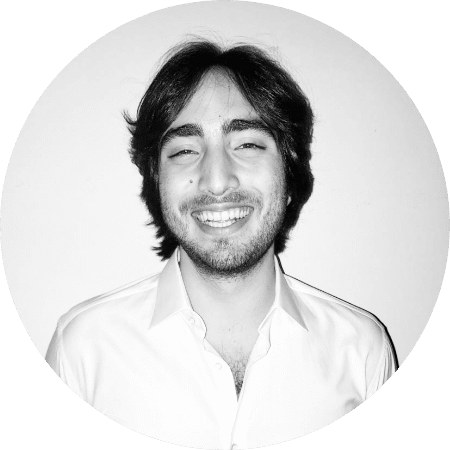 Gianluca is a Project Intern at Semeia and studying for his degree in Public Administration at Fundação Getúlio Vargas EAESP. He holds a degree in Integrated Leadership Training and Group Facilitation from INTENT FGV.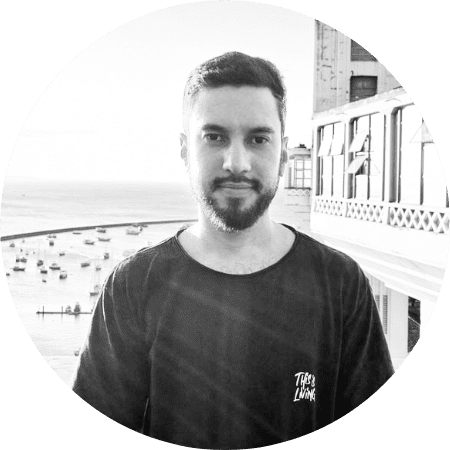 Iago is a Communications Analyst at Semeia. He has a background as a digital-marketing content producer and as a communication consultant. Iago has served clients in the ecotourism segment and impact companies, just to name a few. He holds a degree in Advertising from ECA-USP.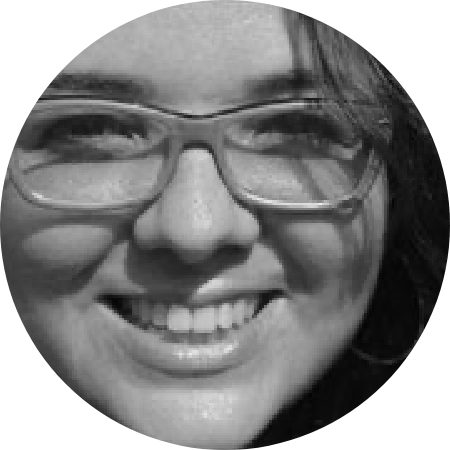 Joice is the Relationship Manager at Semeia, working in several nonprofit organizations (Instituto para o Desenvolvimento do Investimento Social, World Summit on Media for Children and Youth, and more). She holds a degree in Journalism and Public Relations from the Federal University of Minas Gerais and a Master's degree in Global Media Studies from the University of Karlstad (Sweden). In 2011, she was a fellow at the Swedish International Development Agency (SIDA), where she conducted an ethnographic survey of remote communities in Mozambique.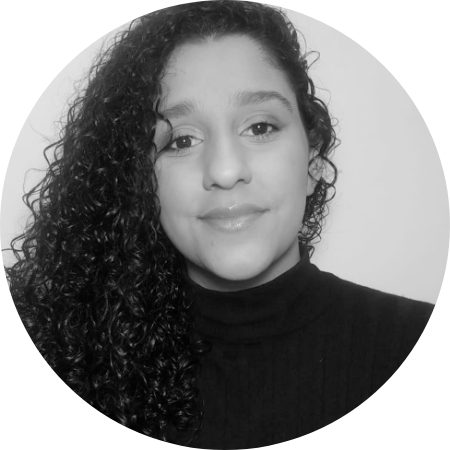 Karina is a Project Analyst at Semeia. She holds a degree and a Master's degree in Architecture and Urbanism. She has worked in the São Paulo local government, at SP Partnerships, and she has assisted in structuring projects for Trianon, Mário Covas, and Chuvisco parks and the Master Plan for Ibirapuera Park, just to name a few.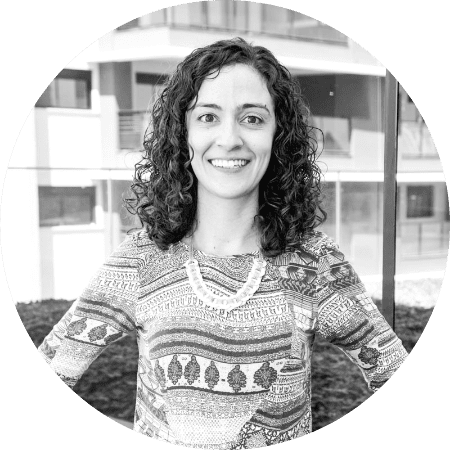 Mariana is the Knowledge Coordinator at Semeia and studied the Advanced Program in Public Management at Insper. Her background is in sustainability and climate change. She has worked in environmental licensing and managing contractual items for bidding on projects in the São Paulo Metropolitan Region for the São Paulo Metropolitan Trains Company (CPTM). She was part of the first cohort to earn a graduate certificate in City Planning and Management, PECE/USP.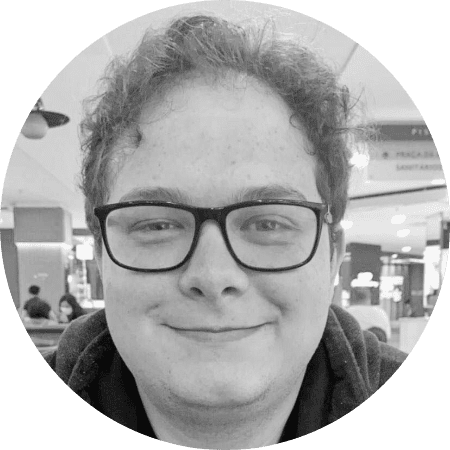 Mauricio is a Financial Administrative Analyst at Semeia and holds a degree in Economic Sciences from Universidade Presbiteriana Mackenzie. He has a background in people management.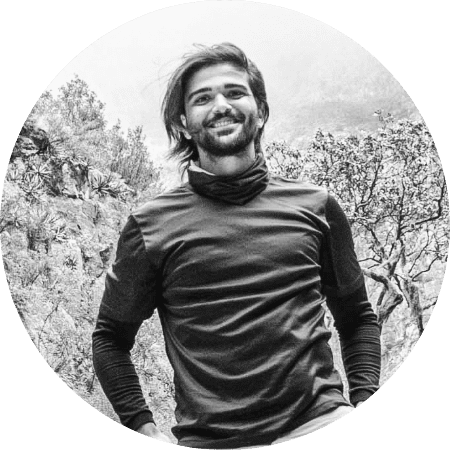 Project Coordinator at Instituto Semeia, Rodrigo holds a Bachelor's Degree in International Relations from the University of São Paulo, is currently working on his graduate certificate in Public Management from Insper, and works with governments on supporting projects aimed at improving park management, strengthening public use, and fostering the development of the sector. Previously, he worked on structuring partnership projects in the municipalities of São Paulo and Porto Alegre. Rodrigo is also a member of the Vetor Brasil network and the World Urban Parks Climate Change and Resilience Committee.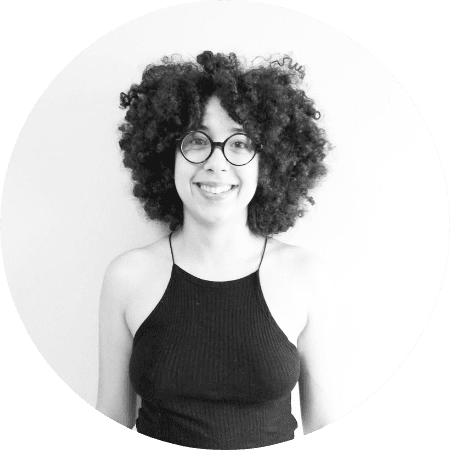 Stefanie is a Project Analyst at Semeia and holds a degree in Economic Sciences from PUC-SP. She has a background in Public-Private Partnerships. She worked at SP Parcerias, a PPP unit in São Paulo city, on public lighting, urban bus terminal, and swimming pool projects.
Crédito: MesquitaFMS / Getty Images

Hover and click to download and our annual reports.
Subscribe to our newsletter and stay up to date with the news!
SIGN UP NOW
Rua Amauri, 255, 9º andar
Jardim Europa, São Paulo – SP
CEP: 01448-000
+55 11 5180.0260
© Instituto Semeia – All rights reserved – Site by NaçãoDesign