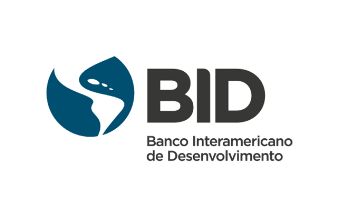 Inter-American Development Bank (IDB)
We were invited to participate in one of the modules of the online course Public-Private Partnerships: Challenges, lessons learned, and innovative solutions in Latin America and the Caribbean, promoted by the IDB. We presented the case study of the Ibirapuera Park (SP) concession, prepared in partnership with the bank, and shared Semeia's experience in developing this project. There is ongoing cooperation to share knowledge and best practices in park partnership projects for Latin American and Caribbean countries assisted by the bank.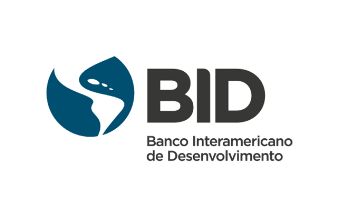 Subscribe to our newsletter and stay up to date with the news!
SIGN UP NOW
Rua Amauri, 255, 9º andar
Jardim Europa, São Paulo – SP
CEP: 01448-000
+55 11 5180.0260
© Instituto Semeia – All rights reserved – Site by NaçãoDesign