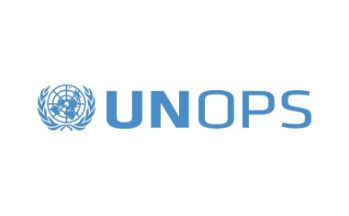 UNOPS – United Nations Office for Project Services
In a joint effort, we launched the publication "Parques Para Todas e Todos – Sugestões para a Implantação de Parques Urbanos com Perspectiva de Gênero" ("Parks for Everyone – Suggestions for the implementing urban parks with a perspective on gender"). The Guide resulted from a Memorandum of Understanding with UNOPS, which involves sharing experiences, tools, and good practices related to structuring projects to improve park management and strengthen the partnership agenda in these spaces. It was also supported by UN Women and the Joint United Nations Program on HIV/AIDS (UNAIDS). It was based on the experiences of structuring the Orla do Guaíba concession in Porto Alegre (RS), where Semeia worked with the local government and UNOPS. The Guide was subsequently translated into Spanish and English and introduced into various national and international forums.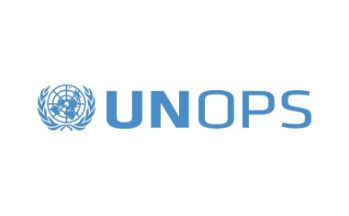 Subscribe to our newsletter and stay up to date with the news!
SIGN UP NOW
Rua Amauri, 255, 9º andar
Jardim Europa, São Paulo – SP
CEP: 01448-000
+55 11 5180.0260
© Instituto Semeia – All rights reserved – Site by NaçãoDesign