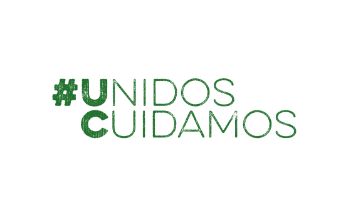 Unidos Cuidamos – Coalizão Pró Unidades de Conservação da Natureza (Pro Nature Conservation Units Coalition)
Alongside WWF-Brasil, Conservation International of Brazil, Boticário Group Foundation for Nature Protection, SOS Mata Atlântica Foundation, Brazil's National Pro Conservation Unit Network (Rede Nacional Pró Unidades de Conservação), and the Institute of Forest and Agricultural Management and Certification (Instituto de Manejo e Certificação Florestal e Agrícola – Imaflora), Semeia is a founding member of Coalizão Pró UC, a partnership of companies and civil society organizations that aims at expanding and consolidating a representative, effective, and sustainable system of Conservation Units with values recognized by society and included in the country's development plans.
The network operates based on four principles:
Follow and promote the legal principles that support the existence of the Brazilian System of Protected Areas (Sistema Nacional de Unidades de Conservação – SNUC) under the framework of Article 225 of Brazil's Federal Constitution of 1988 and the SNUC Act: 9985/2000.
Promote knowledge about conservation units (CUs) and stress their recognition as fundamental elements for nature conservation while guaranteeing local populations' rights and quality of life and promoting a balanced environment.
Promote strategies to strengthen, expand, and improve SNUC, considering the conservation of biodiversity and the maintenance of environmental services as uncompromisable values essential for maintaining life on this planet and directly associated with the existence of these protected natural areas.
Collaborate broadly in fulfilling global treaties and targets that protect biodiversity.