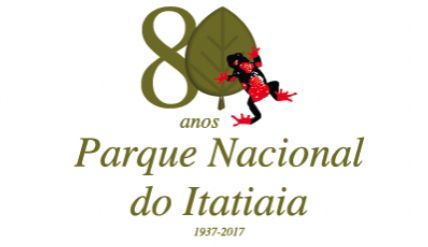 In June 2017, the 80th anniversary of the creation of Brazil's first national park, Itatiaia, was celebrated. Considering the importance of disseminating the culture of valorization of parks among Brazilian citizens, Semeia worked in collaboration with the Chico Mendes Institute for Biodiversity Conservation (ICMBio) in the 80th Anniversary Program of the Itatiaia National Park within the following parameters:
Joint elaboration of the plan to commemorate the 80th anniversary.
Funding and management of program resources.
Implementation of the proposed activities for the celebration.
Support for the production of informative documents, campaigns, and dissemination of the 80 years of the Itatiaia National Park.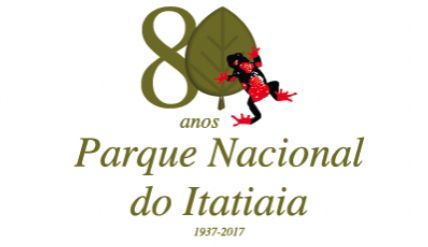 Subscribe to our newsletter and stay up to date with the news!
SIGN UP NOW
Rua Amauri, 255, 9º andar
Jardim Europa, São Paulo – SP
CEP: 01448-000
+55 11 5180.0260
© Instituto Semeia – All rights reserved – Site by NaçãoDesign