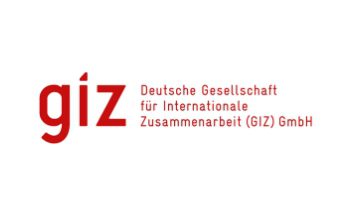 GIZ-Brasil – German Agency for International Development Cooperation
The project "Strengthening the connection between Brazilian society and protected areas: initiatives to raise awareness about the benefits of nature and the Brazilian System of Protected Areas (SNUC)" relied on the collaboration and funding of GIZ-Brasil to run various activities: the "SemeiaLive" webinar series, the "Parques&Sociedade" ("Parks&Society") technical series, the "Parques do Brasil" ("Parks of Brazil") event, the "Te Conto de Um Parque" ("Let me tell you about a park") podcast. Not to mention three publications: "Parques Como Vetores de Desenvolvimento para o Brasil: Ecoturismo e Potencial Econômico do Patrimônio Natural Brasileiro" ("Parks as Vectors of Development for Brazil: Ecotourism and the economic potential of the Brazilian natural heritage"); "Parques Tamanho Família: Um Novo Olhar Sobre a Infância nas Unidades de Conservação do Brasil" ("Family-Sized Parks: A new look at childhood in Brazil's conservation units"), and "A Natureza ao Alcance de Todos: Guia de Acessibilidade em Unidades de Conservação" ("Nature Within Everyone's Reach: Accessibility guide on conservation units").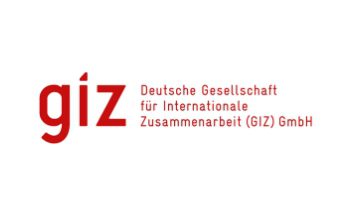 Subscribe to our newsletter and stay up to date with the news!
SIGN UP NOW
Rua Amauri, 255, 9º andar
Jardim Europa, São Paulo – SP
CEP: 01448-000
+55 11 5180.0260
© Instituto Semeia – All rights reserved – Site by NaçãoDesign