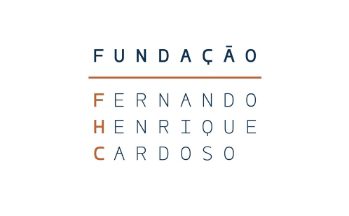 Fernando Henrique Cardoso (FHC) Foundation
The Semeia Institute partners with the FHC Foundation to hold meetings and seminars to discuss topics that strengthen the agenda of environmental conservation, public governance, and management of protected areas alongside specialists from the public, private, academia, and civil society sectors. In 2017, we held the debate "The importance of public parks in big cities". In 2019, we promoted the seminar "Avanços e desafios para a gestão dos parques brasileiros" (Advances and challenges for the management of Brazilian parks).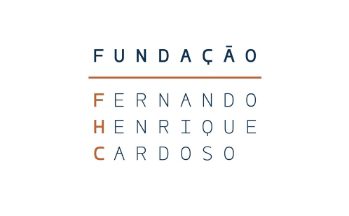 Subscribe to our newsletter and stay up to date with the news!
SIGN UP NOW
Rua Amauri, 255, 9º andar
Jardim Europa, São Paulo – SP
CEP: 01448-000
+55 11 5180.0260
© Instituto Semeia – All rights reserved – Site by NaçãoDesign