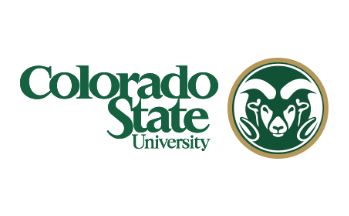 Colorado State University
Fostering the development of professionals linked to public management and conservation units is part of Semeia's work. The institute has offered scholarships to Colorado State University since 2011, which is a reference in tourism in protected areas and the management of conservation units.
We have already sponsored students for the "International Mobile Seminar on Tourism and Protected Areas" and courses on "Planning and Managing Tourism in Protected Areas". The target audience includes professionals interested in partnerships with the public and private sectors in managing protected areas for public use.
Thus, Semeia forms a network of people who contribute to bringing an innovative approach to parks and protected areas in Brazil and the learning that comes from exchanging experiences with colleagues from different countries. CU managers have already participated in the scholarship program, as have professionals from the public sector, the private sector, and academia.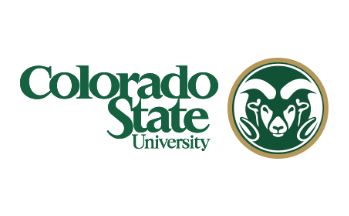 Subscribe to our newsletter and stay up to date with the news!
SIGN UP NOW
Rua Amauri, 255, 9º andar
Jardim Europa, São Paulo – SP
CEP: 01448-000
+55 11 5180.0260
© Instituto Semeia – All rights reserved – Site by NaçãoDesign