Sowing better parks, together
Image: Caracol State Park (RS)
Photograph: filipefrazao / Getty Images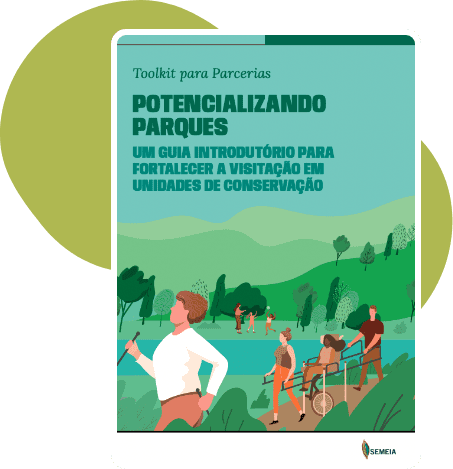 News
Knowing and understanding the needs of different user profiles is a must for improving the visitor experiences in the parks. Managers can use this guide to begin simple optimizations for diversifying the visiting population of Brazilian parks by introducing recommendations derived from talks and interactions with experts on the public use of protected areas.
We are a nonprofit organization with the mission of transforming protected areas into a source of pride for all Brazilians.
Credit: MesquitaFMS / Getty Images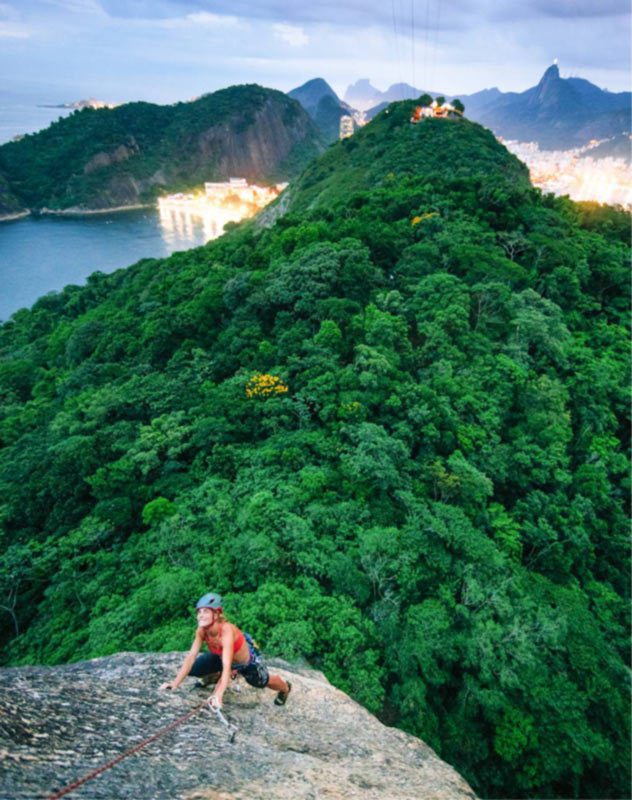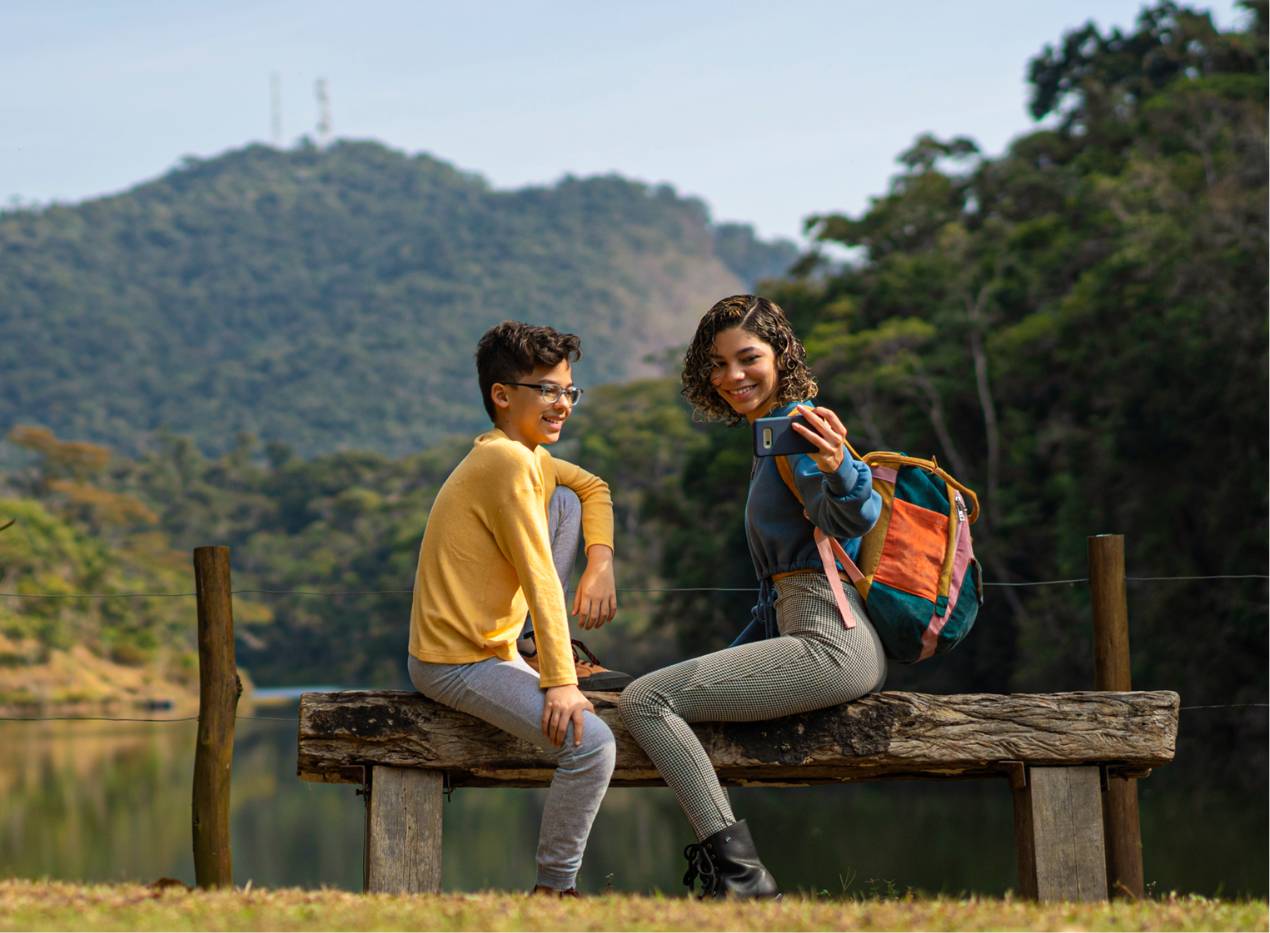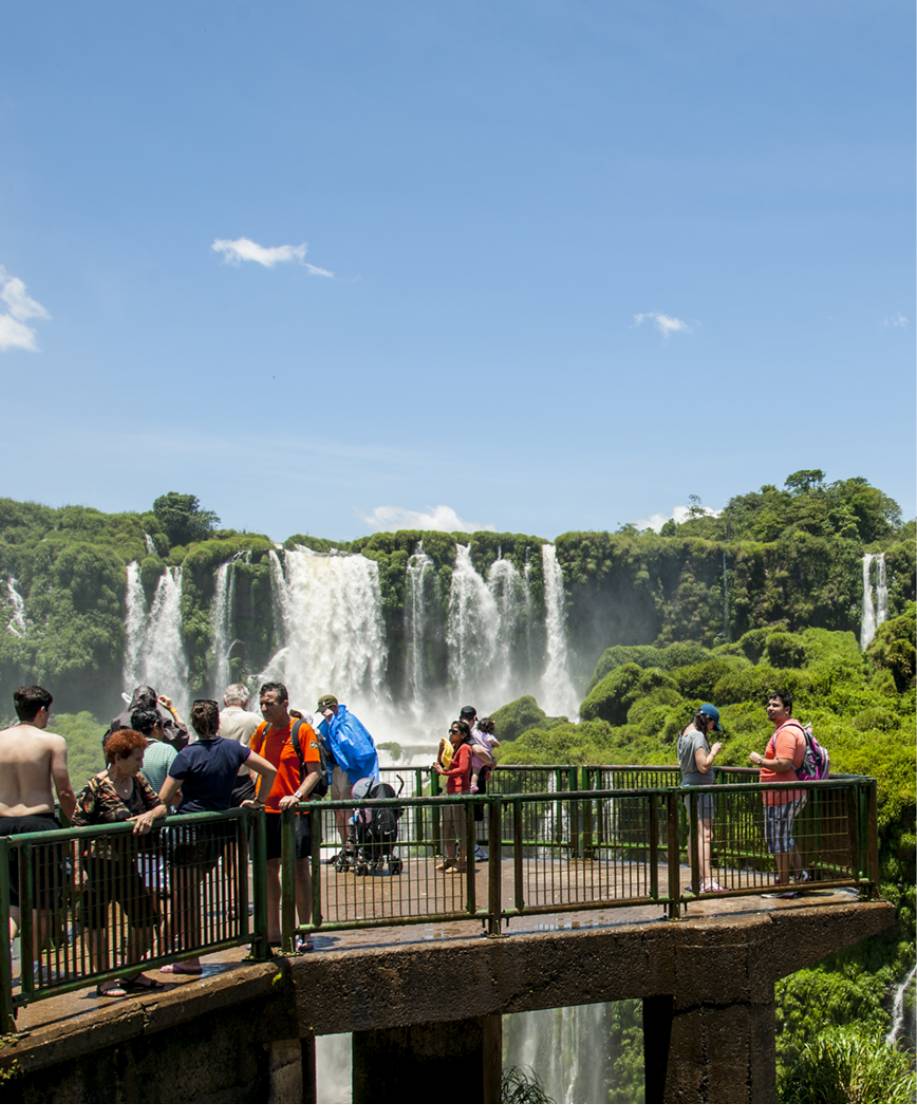 We support governments in caring for parks
We collaborate in developing initiatives that can transform the potential of Brazilian environmental heritage into real-life benefits for nature conservation and society.
Subscribe to our newsletter and stay up to date with the news!
SIGN UP NOW
Rua Amauri, 255, 9º andar
Jardim Europa, São Paulo – SP
CEP: 01448-000
+55 11 5180.0260
© Instituto Semeia – All rights reserved – Site by NaçãoDesign