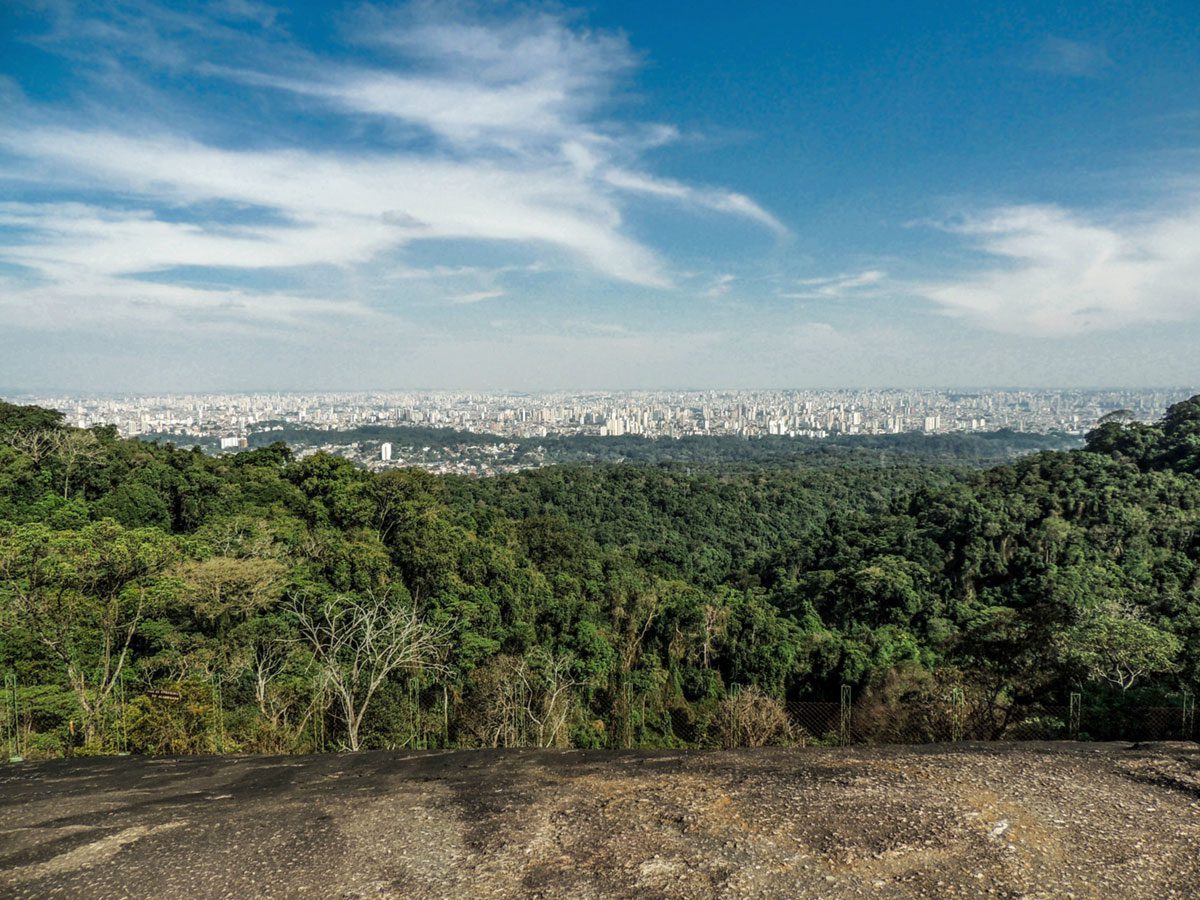 Image: Parque Estadual da Cantareira (SP)
Photo: Renan William Candido_CC-BY-SA-3.0
Since 2017, we have been working with the state government on the technical structuring of state park concession projects. Among the supported projects are: The State Parks in Cantareira, Capivari, Campos do Jordão, Alberto Löfgren, and Serra do Mar, and the Alto Ribeira Tourist State Park (PETAR). As of 2019, the contribution was also given to urban parks in the capital city of São Paulo (Villa-Lobos, Candido Portinari, and Água Branca) and other public facilities aimed at conservation and environmental education—the São Paulo Botanical Garden and the São Paulo Zoo.
Subscribe to our newsletter and stay up to date with the news!
SIGN UP NOW
Rua Amauri, 255, 9º andar
Jardim Europa, São Paulo – SP
CEP: 01448-000
+55 11 5180.0260
© Instituto Semeia – All rights reserved – Site by NaçãoDesign