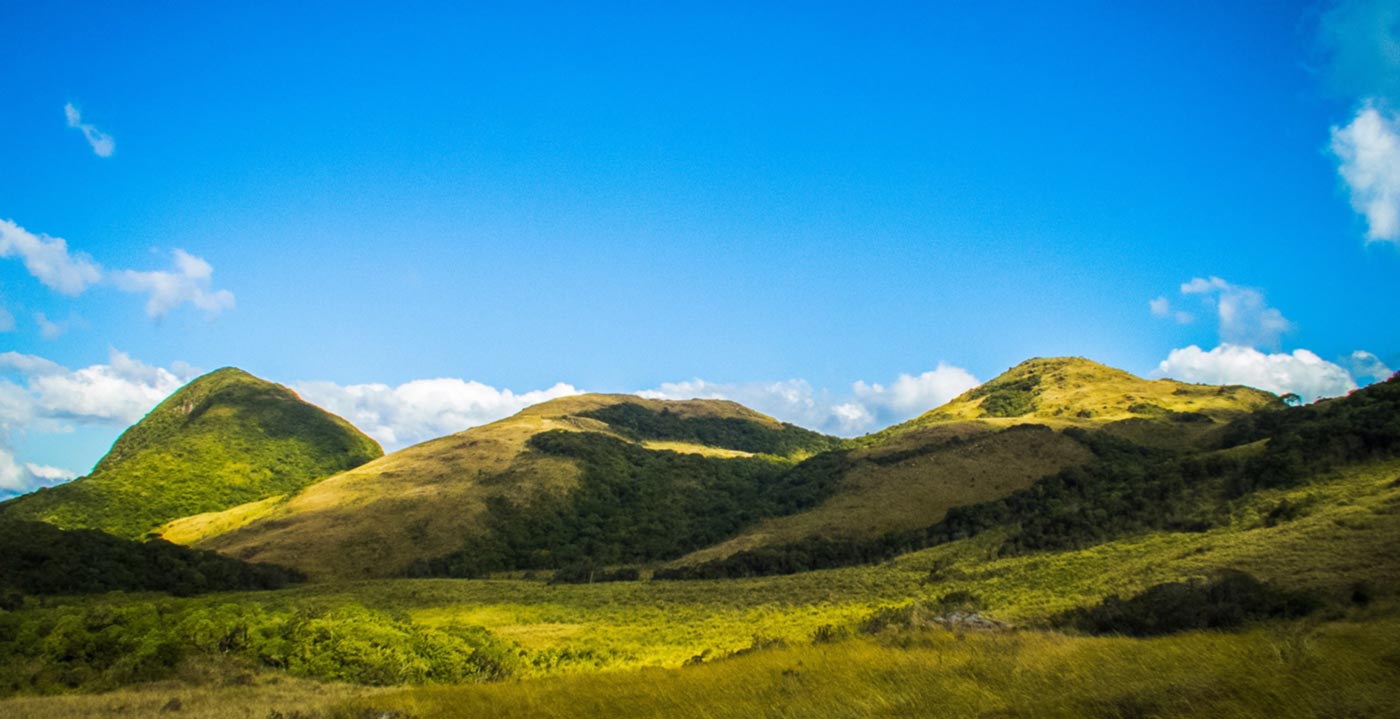 Image: Parque Estadual da Serra do Tabuleiro
Credit: João Batista Gonçalves Lostada CC BY-SA 3.0
Since 2020, we have been operating on two fronts: 1) We collaborate with the state to develop the State Parks Concession Program by improving studies and documents. We contribute to the following state park concession projects: Acaraí, Serra Furada, Fritz Plaumann, Rio Canoas, and Serra do Tabuleiro; 2) we contribute to SC Participações e Parcerias S.A. in the improvement of the tourist equipment concession project in the Mirante da Serra do Rio do Rastro area.
Subscribe to our newsletter and stay up to date with the news!
SIGN UP NOW
Rua Amauri, 255, 9º andar
Jardim Europa, São Paulo – SP
CEP: 01448-000
+55 11 5180.0260
© Instituto Semeia – All rights reserved – Site by NaçãoDesign