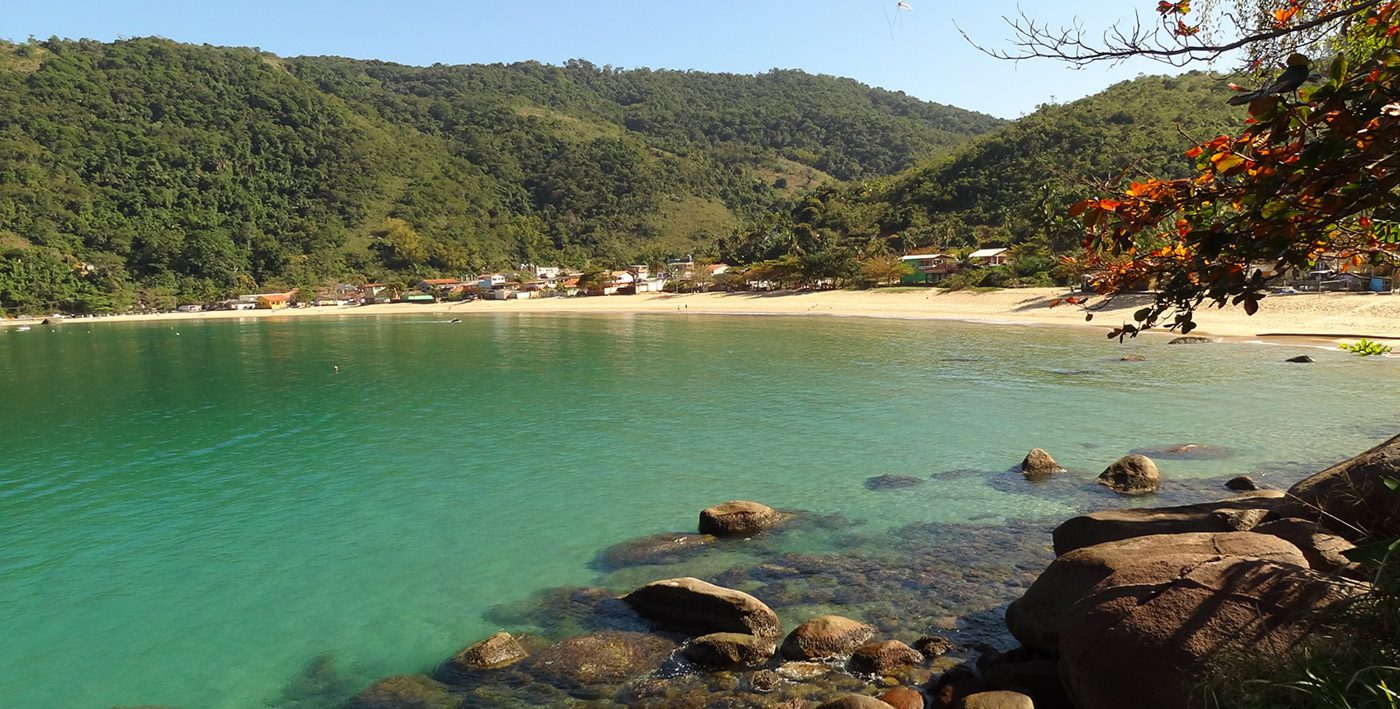 Image: Parque Estadual da Ilha Grande (RJ)
Credit: Daniel Souza Lima CC BY-SA 3.0
Between 2015 and 2017, we cooperated with the state initiative to implement a public-private partnership for managing the Ilha Grande State Park. We assisted in hiring and managing the consultants involved in structuring the project.
Subscribe to our newsletter and stay up to date with the news!
SIGN UP NOW
Rua Amauri, 255, 9º andar
Jardim Europa, São Paulo – SP
CEP: 01448-000
+55 11 5180.0260
© Instituto Semeia – All rights reserved – Site by NaçãoDesign