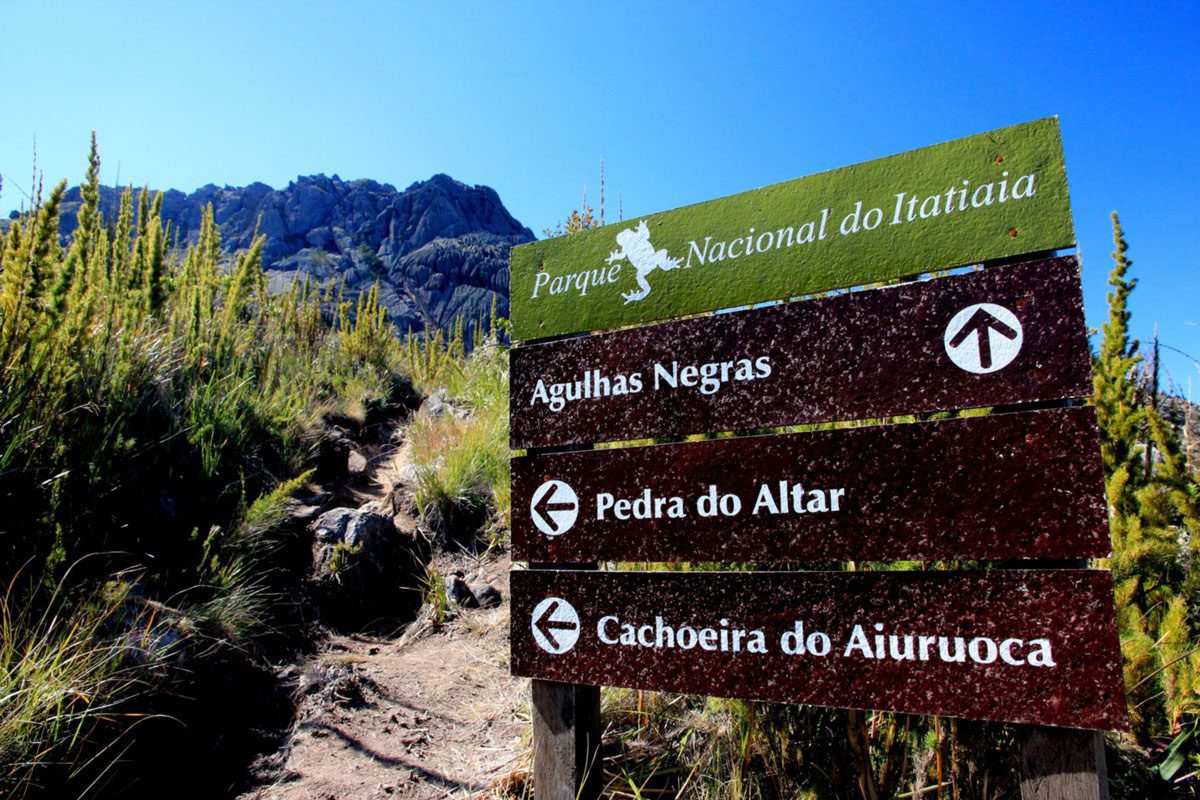 Image: Parque Nacional do Itatiaia
Credit: Henrique Boney - CC-BY-SA-3.0
In 2017, we started improving the legal and institutional framework for the concession and adoption of the city's parks together with the Municipal Department of Strategic Partnerships. In 2018, we collaborated with modeling the Orla do Guaíba Park concession in partnership with the United Nations Office of Project Services (UNOPS). We also assisted in understanding the intricacies of the Harmonia Park Project's technical studies. Between 2021 and 2022, the work extended to the implementation, revitalization, and modernization of the Moinhos de Vento (Parcão), Redenção, Marinha do Brasil, and Orla do Lami parks.
Subscribe to our newsletter and stay up to date with the news!
SIGN UP NOW
Rua Amauri, 255, 9º andar
Jardim Europa, São Paulo – SP
CEP: 01448-000
+55 11 5180.0260
© Instituto Semeia – All rights reserved – Site by NaçãoDesign