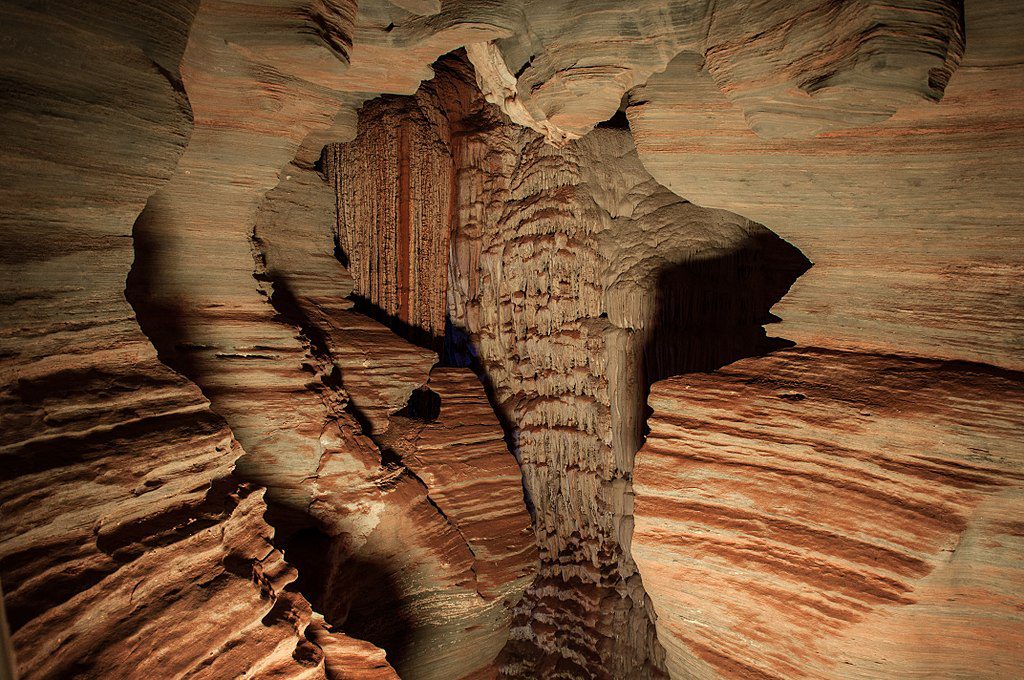 Image: Texturas da Gruta da Lapinha
Credit: Rafael Rodrigues Camargo CC BY-SA 3.0

Between 2011 and 2015, we contributed to structuring the first public-private partnership in Conservation Units in Brazil, in the Peter Lund Caves Route, a project that was later changed by the new administrations and granted in 2021. As of 2019, the contribution became part of the entire State Parks Concession Program (Programa de Concessão de Parques Estaduais – PARC), which provides concessions for improving and diversifying the tourist services in 20 of the state's conservation units, seven of which are also part of the Brazilian Bank of Economic and Social Development's (BNDES) State Support Program for Concessions in Conservation Units: Ibitipoca State Park, Itacolomi, Serra do Rola-Moça, Rio Doce, Biribiri, Rio Preto, and Pico do Itambé.
Subscribe to our newsletter and stay up to date with the news!
SIGN UP NOW
Rua Amauri, 255, 9º andar
Jardim Europa, São Paulo – SP
CEP: 01448-000
+55 11 5180.0260
© Instituto Semeia – All rights reserved – Site by NaçãoDesign