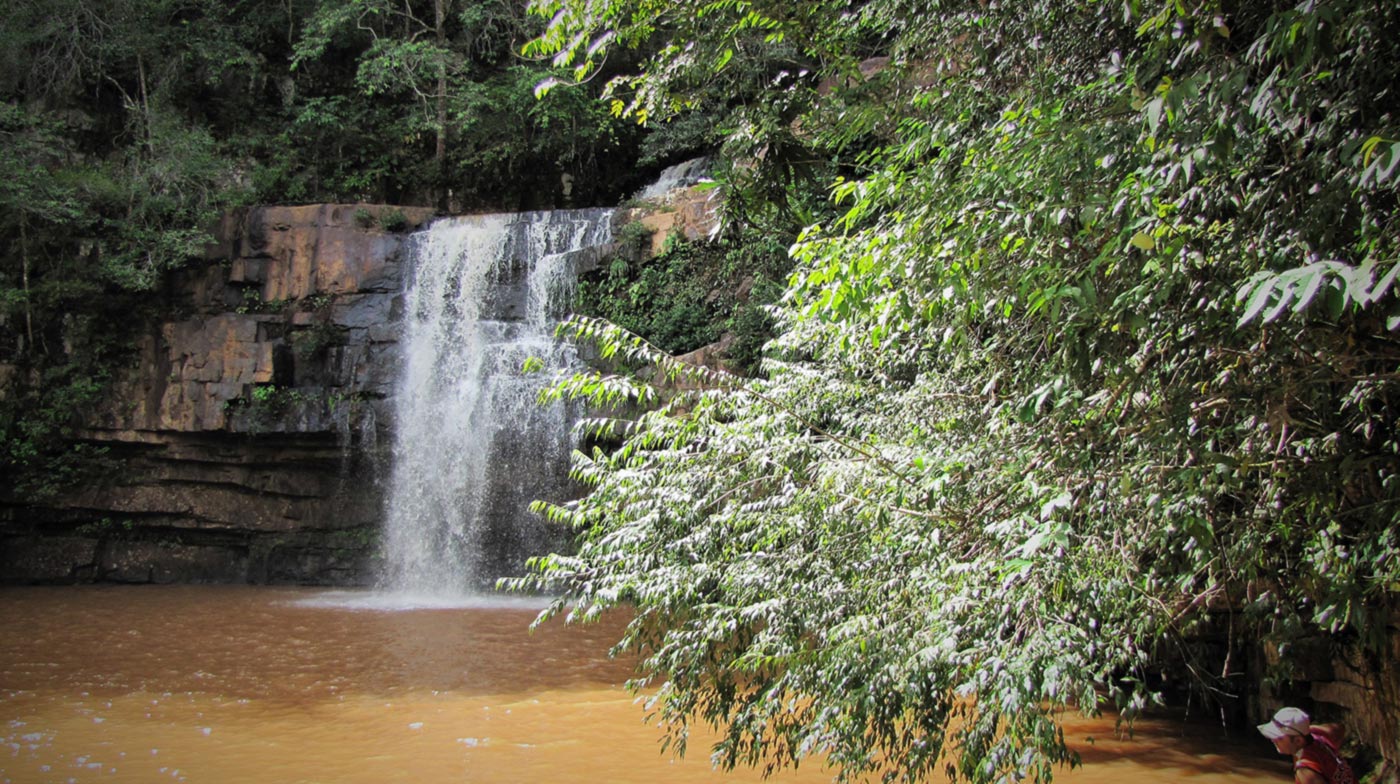 Image: Parque Estadual da Serra Azul (MT)
Credit: Wellyngton Nunes CC BY-SA 3.0
In 2017, we cooperated with the state to develop a method for selecting and prioritizing partnership projects with the private sector, MT Parcerias, and the Inter-American Development Bank (IDB). As of 2018, we have contributed (together with SEMA) to the following state park concession projects: Águas Quentes, Mãe Bonifácia, Zé Bolo Flô, and Massairo Okamura. Support was extended to the concession of the Serra Azul State Park in 2021.
Subscribe to our newsletter and stay up to date with the news!
SIGN UP NOW
Rua Amauri, 255, 9º andar
Jardim Europa, São Paulo – SP
CEP: 01448-000
+55 11 5180.0260
© Instituto Semeia – All rights reserved – Site by NaçãoDesign