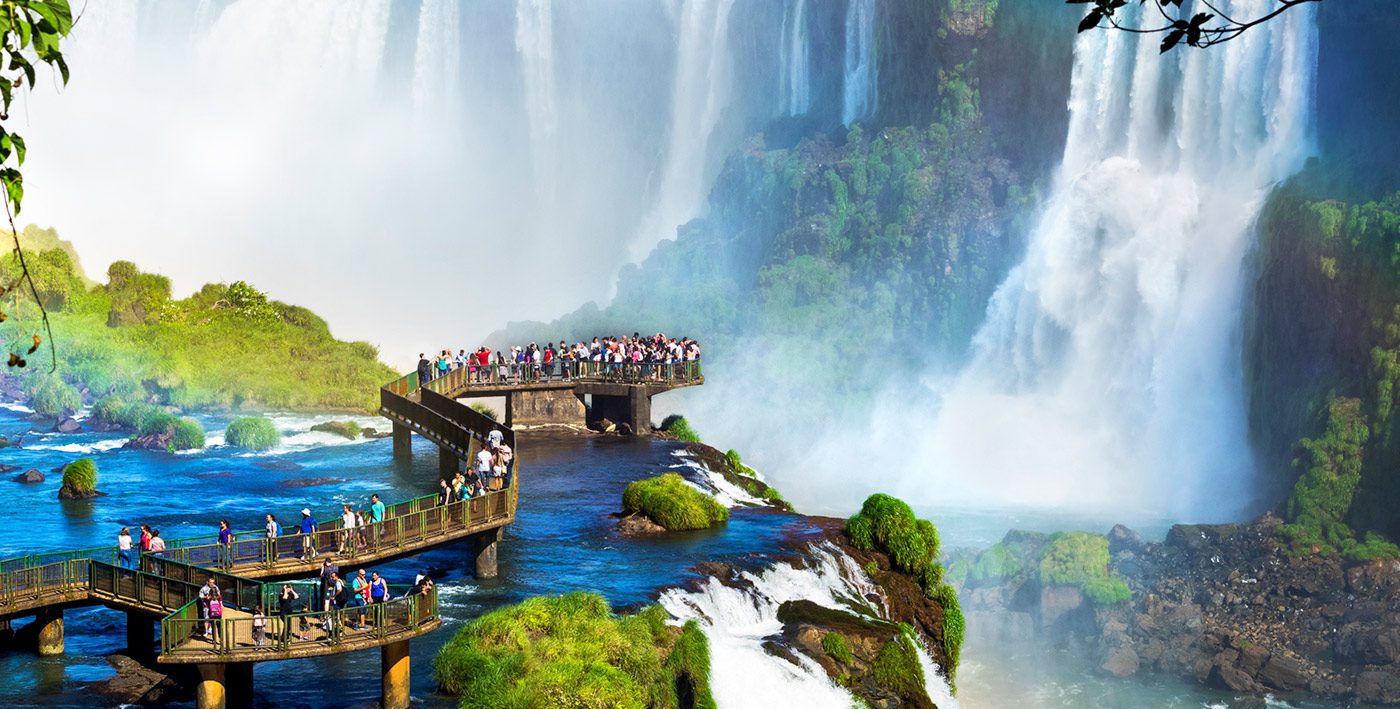 Image: Parque Nacional do Iguaçu (PR)
Photo: R.M. Nunes / Getty images
Since 2017, we have supported the federal government through the Chico Mendes Institute for Biodiversity Conservation (ICMBio) in structuring feasible park concession projects. The objective is to enhance the management of the parks to improve services for public use, encourage visits to the parks, and promote sustainable social and environmental development. We contribute with projects for the following Brazilian National Parks: Serra da Bocaina (RJ and SP), Aparados da Serra and Serra Geral (RS and SC), Lençóis Maranhenses (MA), Jericoacoara (CE), and Chapada dos Guimarães (Mt), and we modeled the new concession contract for the Iguaçu National Park. We also had the opportunity to contribute to the Canela and São Francisco de Paula (RS) National Forest Projects. In 2020, we entered into a technical partnership to contribute to the Brazilian Bank of Economic and Social Development's (BNDES) Support Program for Public Entities in the Concession of Parks, aimed at feasible concession projects that covered activities such as the operation, maintenance, and execution of investments in conservation units.
Subscribe to our newsletter and stay up to date with the news!
SIGN UP NOW
Rua Amauri, 255, 9º andar
Jardim Europa, São Paulo – SP
CEP: 01448-000
+55 11 5180.0260
© Instituto Semeia – All rights reserved – Site by NaçãoDesign